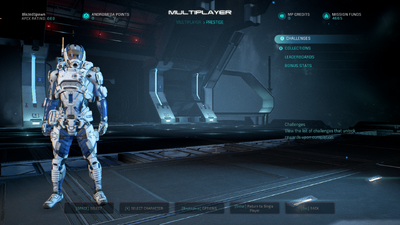 Prestige contains the collections, challenges, leaderboards, and bonus stats for a player in multiplayer.
Overview
[
]
The prestige menu gives the ability to review actions and items collected during multiplayer game play.
This menu leads to four detailed menus and there isn't anything you can do in the Prestige menu.
[

]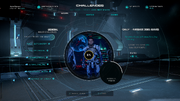 View the list of challenges that unlock rewards upon completion.
Examine the full inventory of items you can collect in multiplayer mode.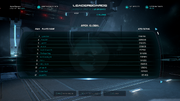 See how you stack up against your friends or all players globally.
Track the progress of your Bonus Stats, which improve all of your characters.