The Paradise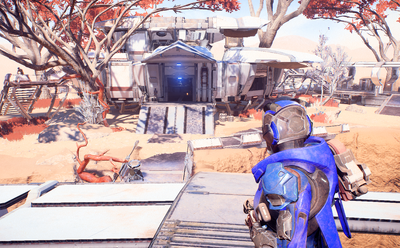 The Paradise is a small trading post in the southeastern region on Elaaden in the Paradise Sands. The trading post is the supplier of practically all of Elaaden's water.
The following missions take place or are acquired at The Paradise:

1 Jorgal Strux moves to New Tuchanka after Conflict in the Colony.
2 The Merchant replaces Annea based on choices during Water Supply.